By cnchefs |
30
August 2023 |
0
Comments
Exploring the Best Kitchen Equipment for Hotel Kitchens
A hotel kitchen is like the heart of a hotel. It is where all the culinary magic happens, and it is where food is prepared and served to guests. The restaurant and food industry is highly competitive, so it is crucial to keep your hotel kitchen equipped with the right kitchen equipment to deliver delicious meals, exceptional service, and maintaining the highest standards of cleanliness. This blog explores some of the best kitchen equipment for hotel kitchens that you may want to consider for your establishment.


1) Industrial Ranges: Ranges are an essential piece of equipment in any commercial kitchen. For hotel kitchens, you may want to invest in an industrial range that offers multiple burners and ovens to cook different dishes simultaneously. Industrial ranges come in various sizes, and you should choose a range that suits your kitchen size and cooking needs.

2) Commercial Refrigerators: A commercial refrigerator is a critical component of any hotel kitchen, and usually, a large capacity refrigeration unit is essential. Look for a refrigerator that is sturdy and has enough storage space to store all the ingredients you need for different meals. Additionally, consider investing in refrigeration units that offer separate temperature zones.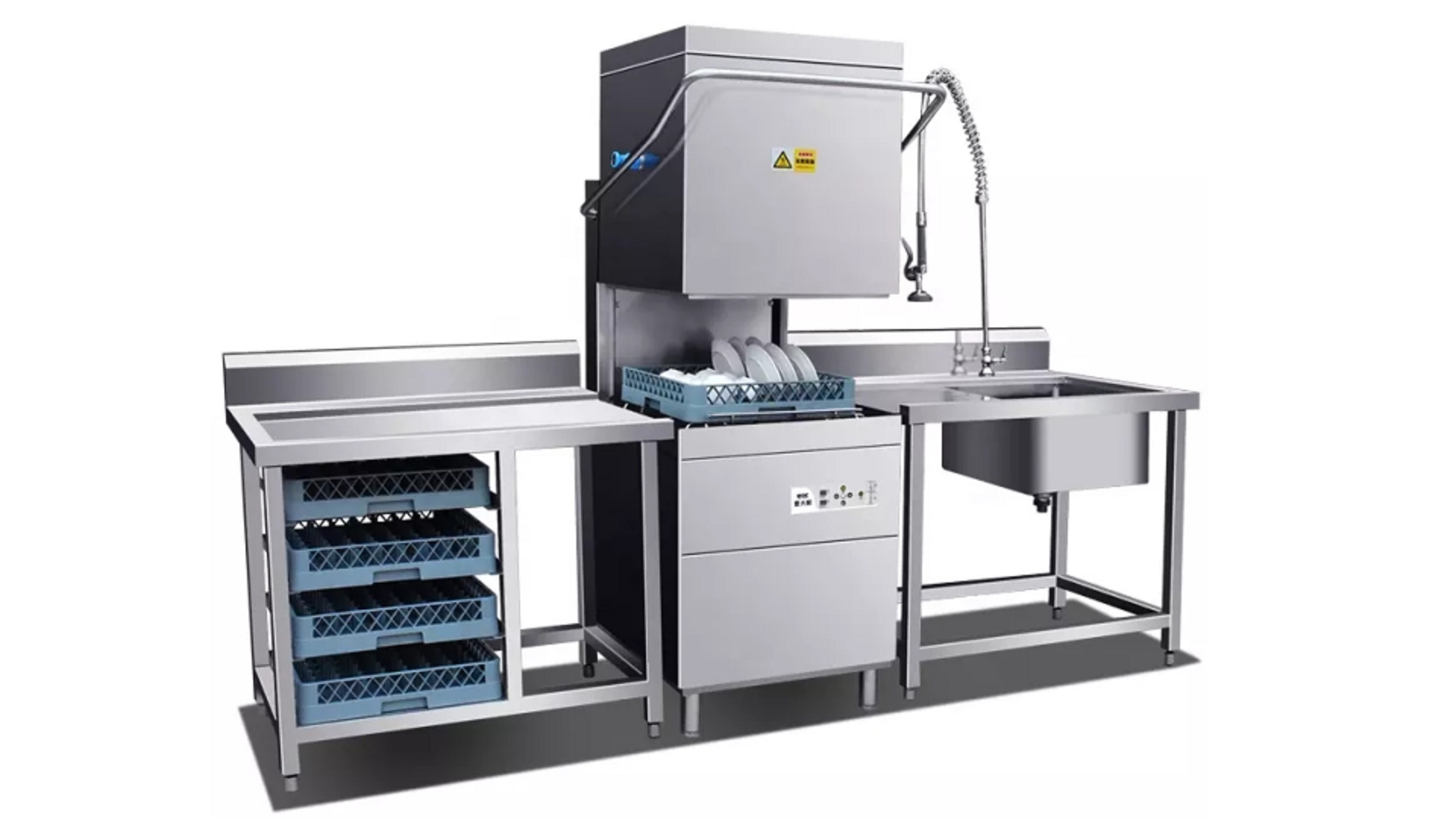 3) Dishwashers: A dishwasher is an essential piece of equipment that helps to keep the kitchen clean and organized. A commercial dishwasher is much faster and more efficient than washing dishes by hand, and it also saves on manpower. There are various dishwashers available in the market, and you should choose one that fits your kitchen space and cleaning needs.

4) Food Processors: Food processors are a must-have in any modern kitchen. They are useful for slicing, dicing, chopping, and blending food items. They come in different sizes, and you should choose one that can handle the volume of food you process. Additionally, ensure you buy a food processor that is easy to clean and has various attachments for different food processing needs.

5) Mixers: Mixers are necessary kitchen equipment for baking and food preparation. Stand mixers, hand-held mixers, or mixer attachments are all options that you may consider depending on your cooking needs. Look for a mixer that is durable, easy to clean, and comes with attachments for making different types of foods.

Equipping a hotel kitchen is not an easy task, and there are various factors to consider when doing so. However, by investing in high-quality kitchen equipment, you can be sure that your kitchen staff will deliver exceptional meals and services to your guests. At CnChefs, we offer a wide range of high-quality kitchen equipment for hotel kitchens. Contact us today, and our team of experts will help you choose the best kitchen equipment that suits your hotel kitchen needs. You can reach us today via Tel: 0086-20-85823483 or E-mail: sales@cnchefs.com.
Leave a Reply
Your email address will not be published.Required fields are marked. *